THE COMPANY
Michelle Dupre Design & Company is an established , professional interior design company. We have been in business , creating beautiful spaces for our clients for 10 years.
Michelle and her team have experience working on both large and small projects. We work with the client to create an efficient planning process for the project. Creating finishes and design choices that are personalised to each client. Our goal is to ensure that our clients spaces compliment their lives. We aim to design a timeless space.
Our attention to detail and care of your home is what makes us standout in the marketplace. Our guarantee is to be on budget and on time!
---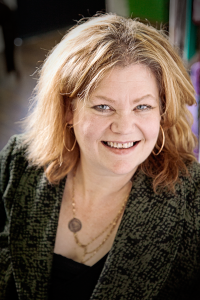 MICHELLE BERNIER
OWNER & PRINCIPLE
Michelle Bernier has loved interior design since she was a child and is passionate about designing and creating beautiful spaces for her clients. She has been in the renovation and design business for over 10 years and proven that she can deliver her clients a beautiful, finished project. With her extensive accounting background she keeps her projects on budget and on time. Her clients love her innovative ideas and fresh approach to decorating and design.
Michelle's constant pursuit for excellence, design and innovation coupled with her affinity for using Canadian products enable her to be well sought after as a designer. In addition to her passion for designing, decorating and business, Michelle has strong personal values and loyalties to her clients, friends, suppliers and to the underprivileged in her community.
She is dedicated to ensuring your project stays on budget and on time. She is passionate about your space being beautiful, functional and unique to you. Your space will be enjoyed for years to come with her guidance and innovative design ideas. It does not matter if your project is big or small you are in good hands with her vision and design abilities.
She currently has a new series of seminars that will be launching soon.
---
THE DESIGN PROCESS
---
DESIGN CONSULTATION
The design consultation enables us to get to know you and your project needs, budget and timeline. Our initial meeting will usually be at the client site or via skype for our online customers. It is geared towards helping us better understand your space and how we can incorporate your needs and wants in the design. It may consist of gathering measurements and acquiring photos of your space. Consultation fee will be credited toward your first payment if you sign with us within 10 days.
DESIGN CONCEPT DEVELOPMENT
After the initial consultation/meeting, if you wish to proceed with our services, we will work on your scope of work as discussed. We will then start work on developing the design for the project. This may include, but is not limited to preliminary drawings, coming up with a color scheme for your space or working on a floor plan layout.
CLIENT DESIGN REVIEW
Once the design concept is completed it will be either emailed to you for your review or we shall set up an appointment to go through it with you for approval. If you prefer to take us on to complete and execute your design we will be delighted to do so, or you may choose at this point to implement the design on your own.
QUOTE/ESTIMATE FOR PROJECT
If you choose for us to carry out your design, we will work out a detailed quote for you including material and labor cost for the project. We will then provide you with an estimated timeline for your project. We will go through the quote and timeline with you and once they are approved and signed off, we can then start off with your project.
SHOPPING AND INSTALLATION
Based on the design drawn up for you, if you wish for us to pick out products that we believe would suit and look great in your space, you can hire us for this service. You would provide us with a shopping budget and we would source products within your budget. Once these items are approved, we can go ahead and order the products for you and arrange shipment and also be present for the install.
---
OUR ACHIEVEMENTS, YOUR PEACE AT MIND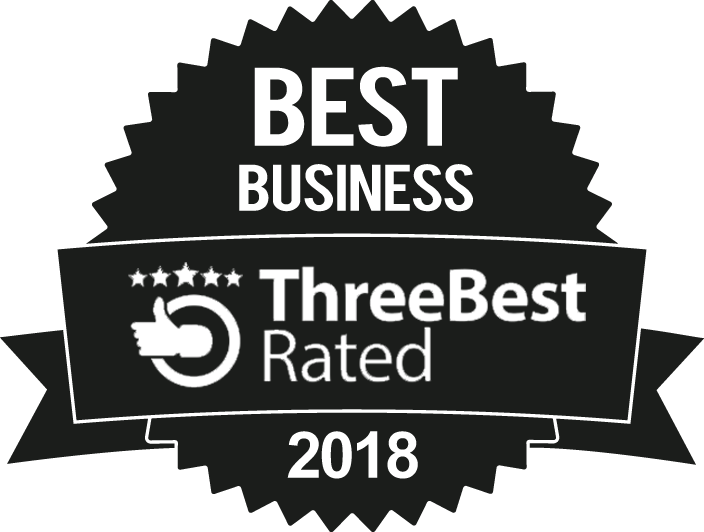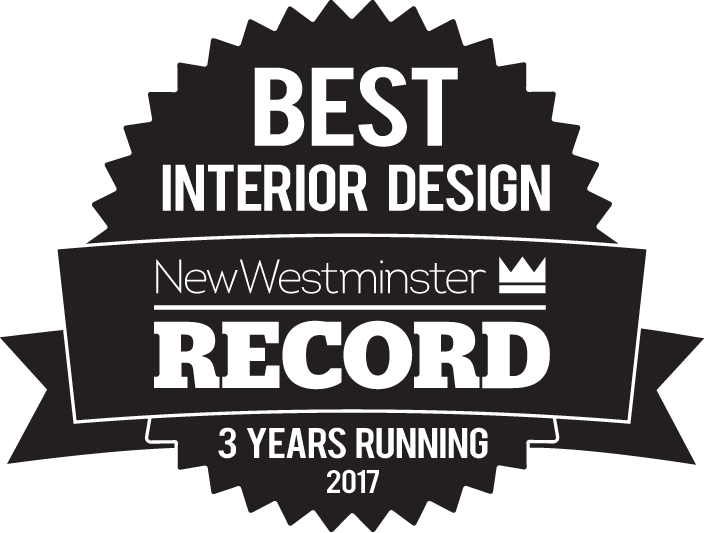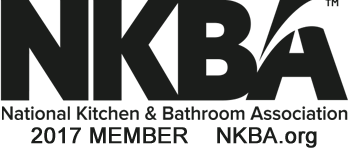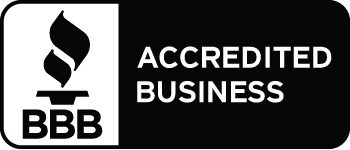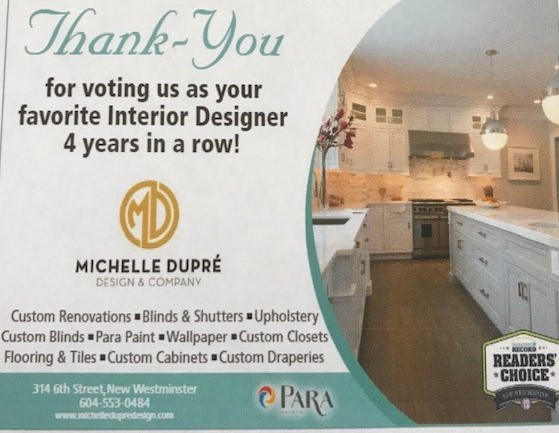 TESTIMONIALS
OUR HAPPY CUSTOMERS
"I engaged Michelle because I wanted to do a large upgrade on my apartment and it seemed overwhelming. Michelle was great in organizing the decisions Ineeded to make so that I didn't drown in choices. She managed the bumps in the project really well so I never felt that it was out of control. I am happy with the results and would highly recommend Michelle to anyone looking to renovate"
Perry, New Westminster
---
Fay and Carl-Queens Park, New Westminster
---
Irene C.
---
Loretta M.
---
Sandra S, BBB Verified Reviewer
---
Jim F.
---
Cathy and Jerry M.
---
WE CAN HELP YOU IN ANY PROJECT
THROUGH CREATIVE IDEAS, INNOVATION & SHEER DETERMINATION