STAGING & REDESIGN

SPACE PLANNING

FLOORING

PARA PAINT & WALL PAPER

FABRIC, UPHOLSTERY & DRAPERY

BLINDS & SHUTTERS

FLOOR & WALL TILES

QUARTZ COUNTERTOPS

CABICO CUSTOM CABINETS

KITCHEN & BATH RENOVATIONS
WORKING WITH MDD
Work with clients to design or renovate their spaces to achieve their vision
Enhance the function, safety, and aesthetics of interior spaces
Select samples, including flooring, cabinetry, tiling, plumbing fixtures, lighting, countertops, fabrics, carpet, and paint to be approved by client.
Choose color palettes.
Plan architectural detail such as crown molding and built-in bookshelves.
Read and interpret blueprints.
Purchase artwork for spaces.
Selection of furniture pieces
Negotiate prices.
Plan and estimate budgets for projects.
Submit drawings for approval to city inspector to ensure that the design meets building codes.
Draw up floor plans and sketches and use computer-aided design to create drawings.
Hang drapes, artwork and furniture placement
Contract out services to our list of approved trades, including painting, construction, structural , flooring, plumbing, electrical tiling and carpeting.
Project Management – Coordinate work schedules.
Arrange furniture.
Supervise decorating of room.
Follow up with client to ensure design specifications have been met.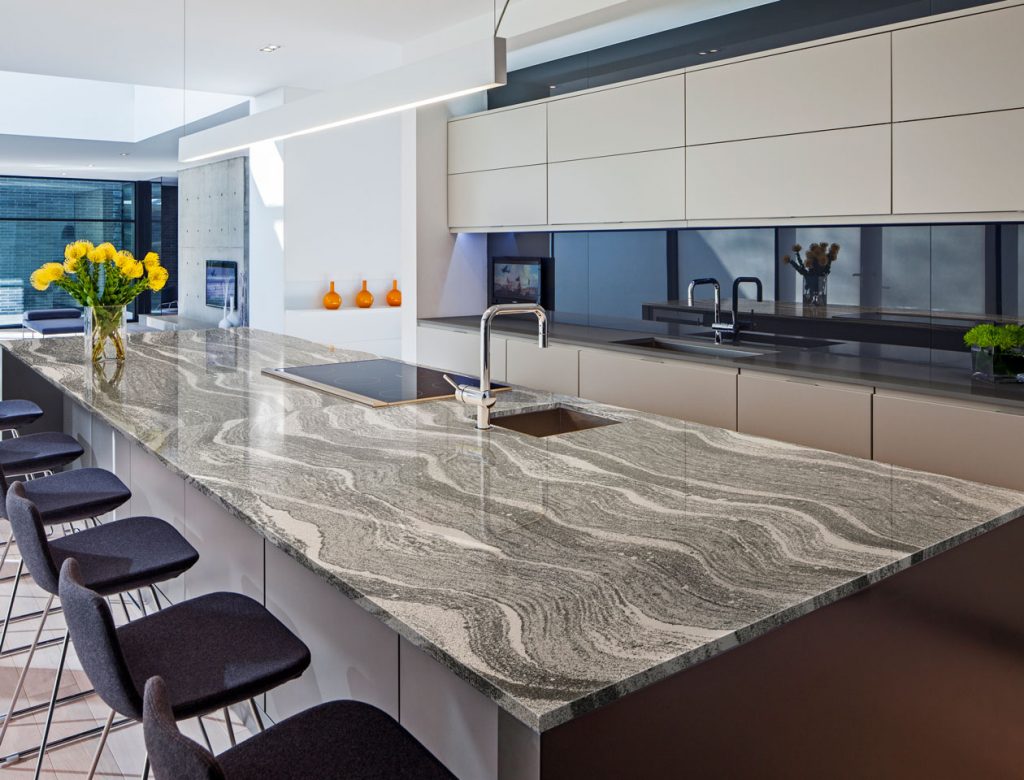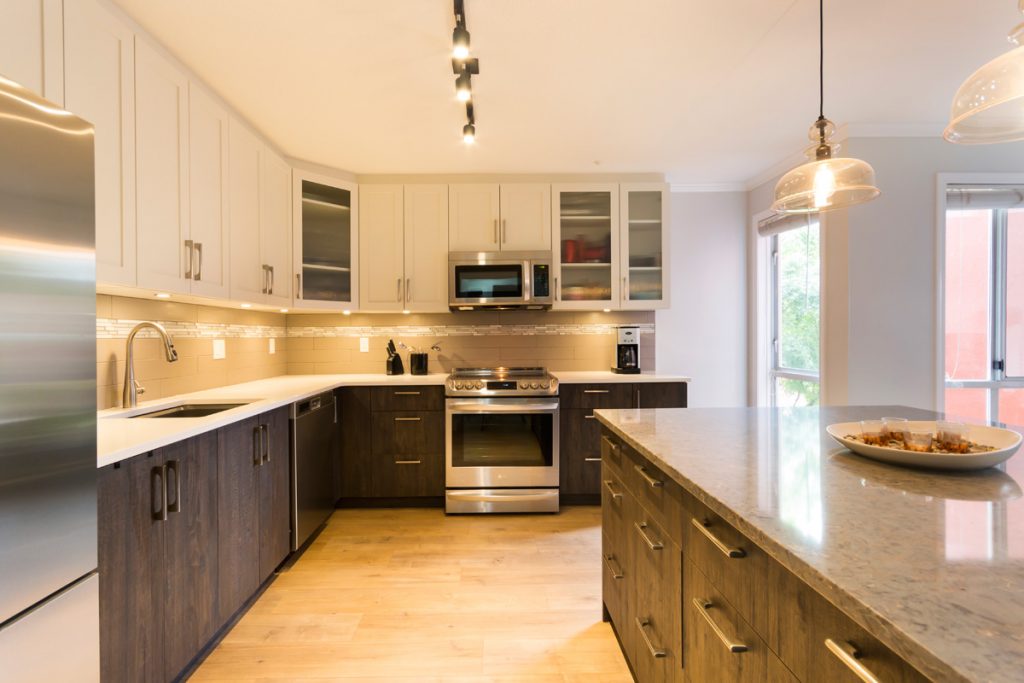 PLANNING STAGE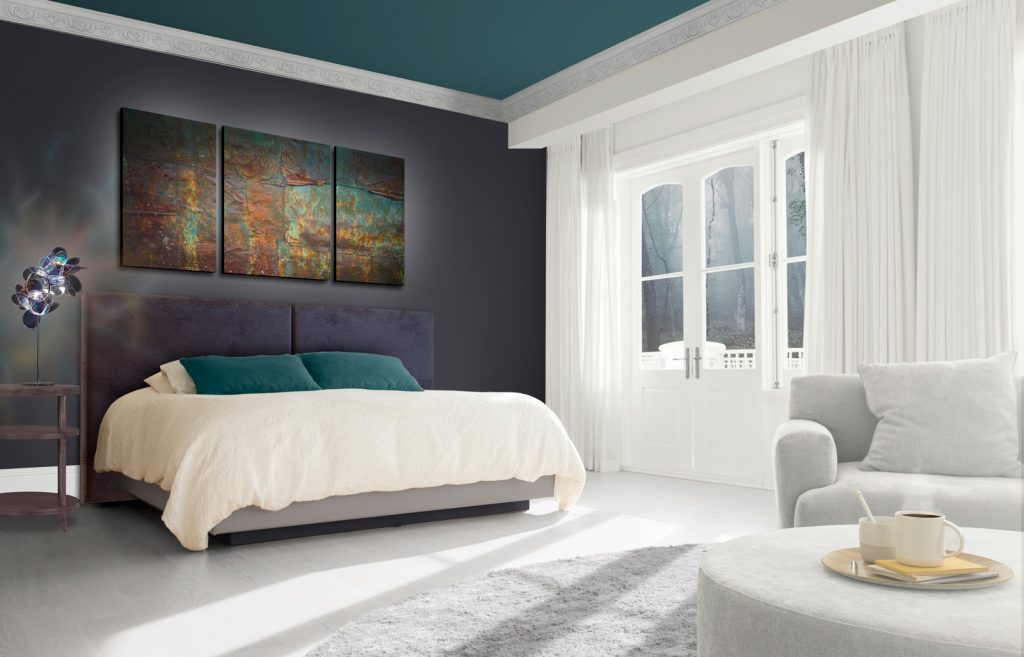 Work with clients to design or renovate their spaces to achieve their vision
Read and interpret blueprints.
Enhance the function, safety, and aesthetics of interior spaces
Provide samples, including flooring, cabinetry, tiling, plumbing fixtures, lighting, countertops, fabrics, carpet, and paint with client.
Design services for kitchen, bathrooms, or remodel, including cabinet layout, design and customization.
Choose color palettes and paint selection.
Plan architectural detail and millwork such as crown molding and built-in bookshelves.
Plan and estimate budgets for projects
Draw up floor plans, sketches and use computer-aided design to create drawings and room renderings for client visualization
Submit drawings for approval to city and arrange permits
Arrange strata approvals and letters
PROJECT MANAGEMENT & CONSTRUCTION
Coordinate work schedules of all trades and suppliers and supervise project to completion
Provide qualified licenced trades for project including and not limited to, structural engineering, demolition, construction, plumbing, electrical, tiling, flooring and installation, painting, carpeting, custom closets, cabinetry installation, baseboards and casings
Site Supervision and quality control to ensure project runs smoothly
Manage deliveries and supplies to site
Follow up with client to ensure design specifications have been met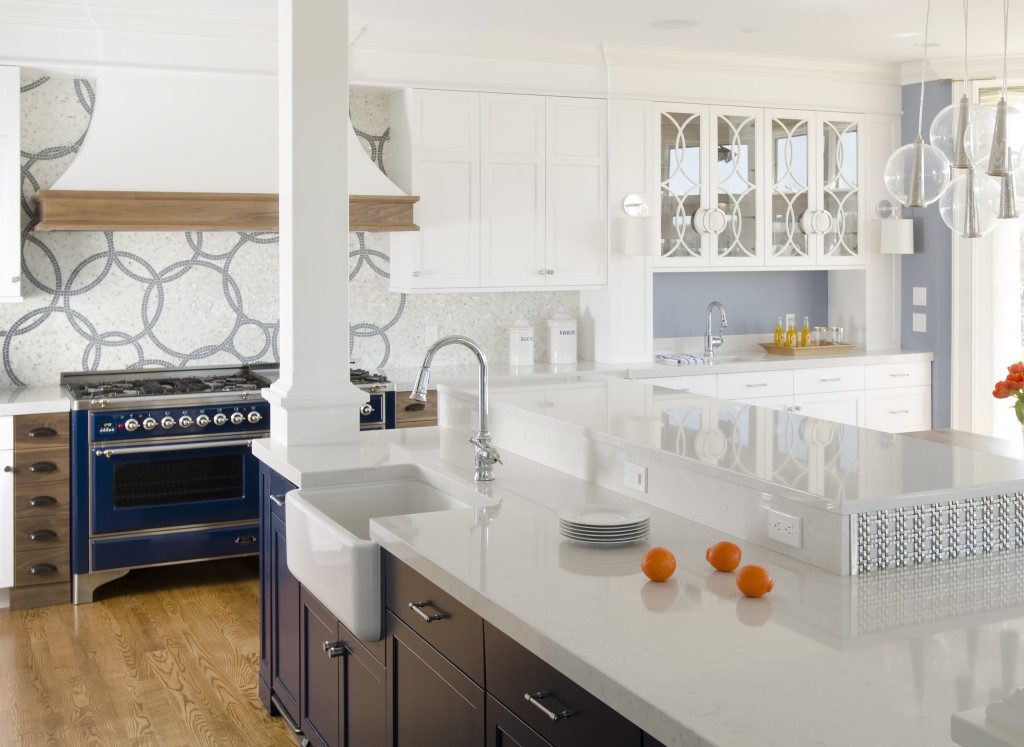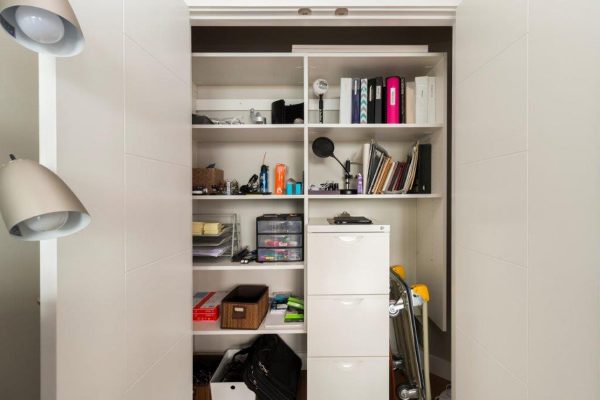 FINISHING TOUCHES
Selection of furniture, rugs, and accessories
Selection of artwork and decor
Upholstery services
Wallpaper services
Coordinate final decorating of space and finishes
Arrange furniture
Hang drapes, artwork and provide furniture placement
WE CAN HELP YOU IN ANY PROJECT
THROUGH CREATIVE IDEAS, INNOVATION & SHEER DETERMINATION