CONSULTATIONS
I speak to several people a week who need some form of design consultation. Sometimes its a full scale "We're not sure where to begin, We need HELP….. Please!" kind of call. Other times its "I have an idea of what I am looking for, but I would love to have a second opinion to determine if what I want is actually possible and to get an understanding of costs so I move forward". Occasionally, its "I know exactly what I want, but I have never renovated and I think it would be best if I work with a professional regarding budget, trades, and project management. Very rarely I hear, "I would love you to create a design concept for me that my husband and I could implement on our own."
First off, no two projects are created equal and one client's vision and style , will be vastly different from another's in terms of the details, scope of work and overall design concept. Professional input is a good investment. The "Do It Yourself" movement is huge right now. Design shows make it look easy and saving a few bucks here and there is important however, remember we can become so overzealous in our quest to save that we are no longer open to other viable and perhaps better options. A designer can help you get what you want, achieve your vision AND stay on budget. Probably most importantly we help you avoid costly and critical mistakes in your project from chosen materials, to design, to implementation and finally resale value..
HERE'S HOW WE HELP…
---
Fill out the pre-consultation form
Initial Consultation on Site Meeting – The goal of the meeting is to exchange information.
Walk Through – After a walk through the space with the client, we sit down together and discuss in detail all the specific requirements for the project.
The Renovation – The client details the problems areas to be addressed, their thoughts regarding solutions and identifies their "vision" for the space.
Budget – We offer information about how their goals can be reached, the costs involved and how it relates to their budget. We help clients prioritize their needs and determine the best use of their funds. Budget discussions can be the most uncomfortable yet eye opening steps in the process. Many homeowners have no point of reference when it comes to renovation costs.
Goal – A consultation meeting provides the client the opportunity to get accurate, realistic information regarding cost and timeline.
Savings – If the client has underestimated the cost of their project we can help them find more cost efficient ways to reach their goals. There are always solutions when it comes to budgets!
Follow Up – MD Design follows up the Initial Consultation Meeting with a basic estimate regarding the Scope of Work and Design Fees associated with the project. It is presented to the client for their approval and once the client has accepted the conditions the project is initiated.
MDD is a full service design firm and as such, we do not usually offer "design only" options. We prefer to stay true to our company vision, core values and implement our concepts with our team to do quality work. However, if you would ultimately prefer to have just the design renderings, we can discuss the cost of those drawings.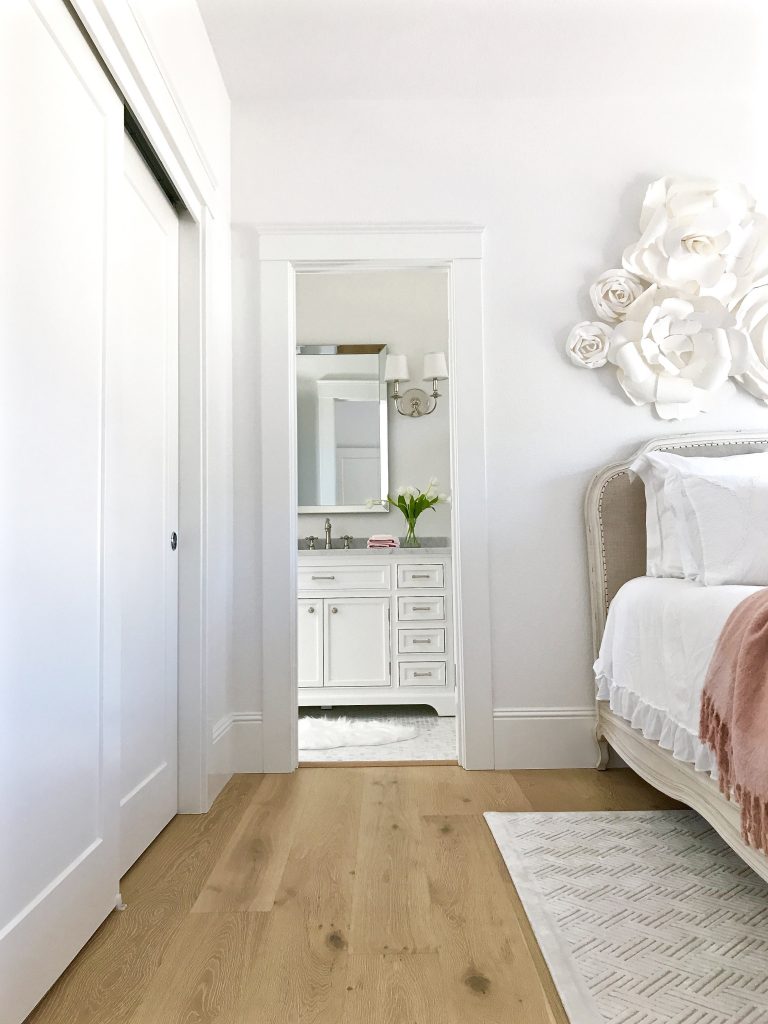 Renovation Consultation
$395.00
The role of the reno consultation is to provide advice and guidance to the clients who are considering or currently involved with a renovation or repair project.
Color Consultation
$150.00 per hour
A Colour Consultant is a specialist that understands the world of colour, the effects of light and darkness and colour psychology. They use this to develop specific colour schemes for both the interior and exterior on any residential, retail or commercial space.
Blind, Upholstery and Drapery Consultation
$150.00 per hour
A consultation to help you determine the window treatment just right for you. We will provide a quotation and continue with accurate site measurements and professional installation.
Here is how we help:
Fill out the pre-consultation form
Site Visit – assess and review your color scheme and go through choosing colors for your space
Choose three color palettes for you
Send an individualized color consultation report and finalize a quote based on your project
If required arrange the team painters to start on your project
PRODUCTS
---
CABINETRY
Custom cabinets and design in a stunning array of styles and colors
COUNTERTOPS
Laminate, stone, granite and quartz
FLOORING
Silhouette, and CMC in Engineering and solid Wood, laminate, cork and vinyl
TILES
Floor, backsplashes, walls in a broad range of prices, styles and designs.
WALLPAPER
Many designs and colors to choose from, Clark and Clarke, Joanne, Crown and more
PARA PAINT
Broadest color range on the market and wide range of products
FABRIC
Custom upholstery, drapery and pillow fabrics available from leading suppliers Joanne, Kravet, Avant Garde, Jennis and Perfect Fabrics…. see in store for more selections
WINDOW COVERINGS
Custom drapery, roman shades and valances. Our design team will wow you with innovative designs and products.
BLINDS, SHADES
We offer motorized, custom blinds, shades and shutters including the exclusive Opera System. Ask us for details.
LIGHTING
Latest LED technology for potlights and light bulbs
CARPET
Banner Carpets
RizzyHome